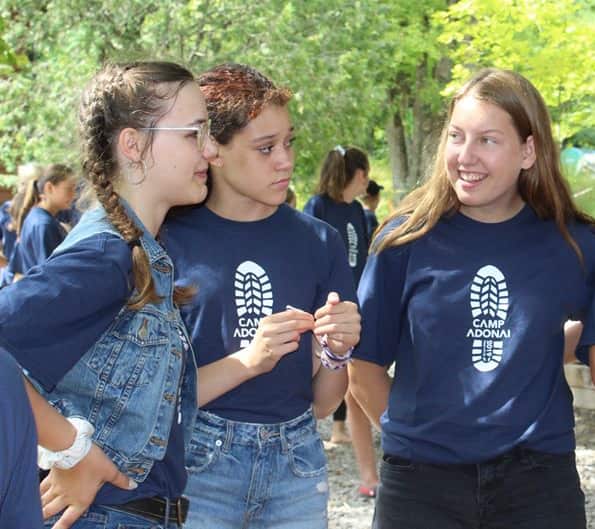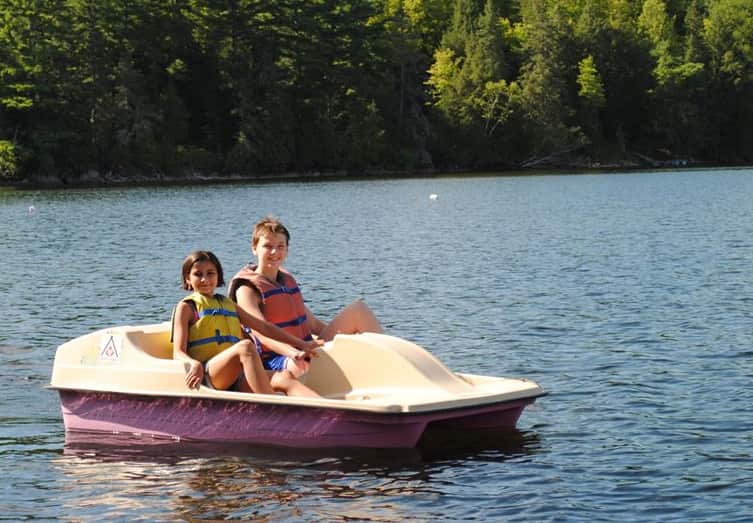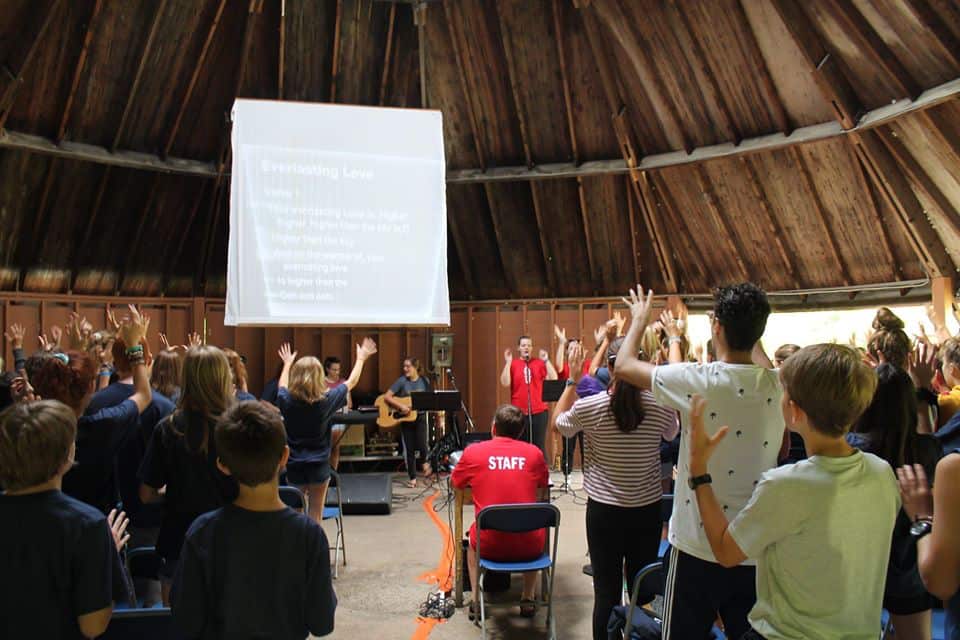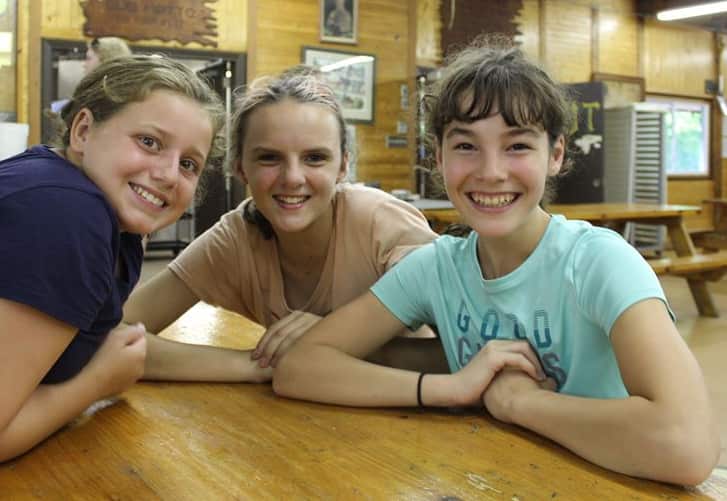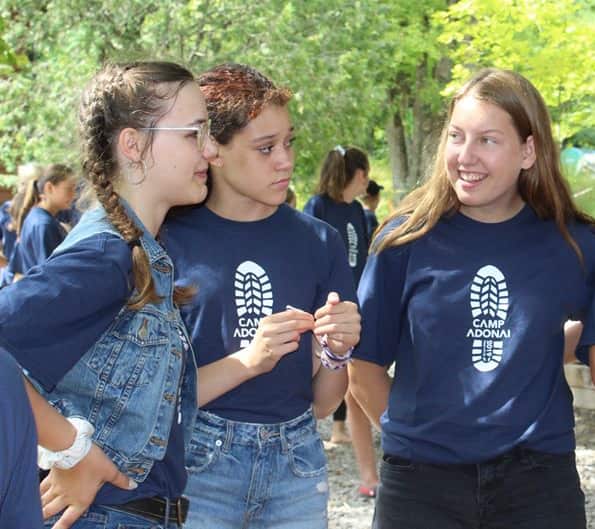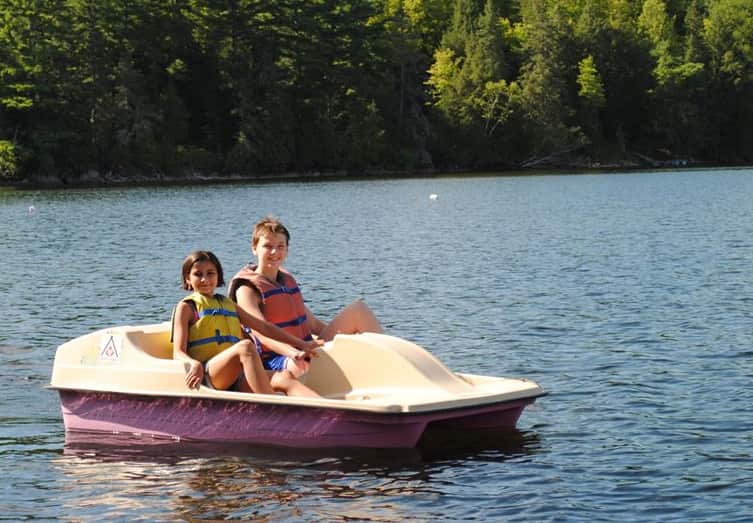 Mission Statement
Camp Adonai's purpose is to provide a natural environment that encourages spiritual growth and community in young people.
We aim to do this through worship and small group discussion, and building relationships in large and small group activities.
Our Story
Established in 1962 by members of the Christian Reformed Churches of Eastern Ontario, camp continues to provide young people a rich source of spiritual growth and enjoyment for more than fifty years.