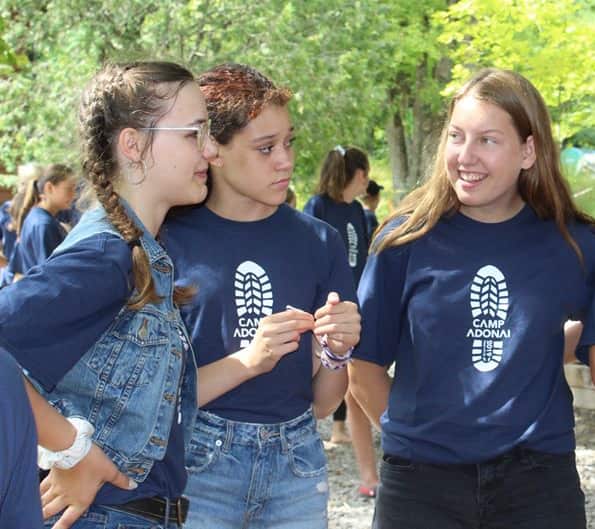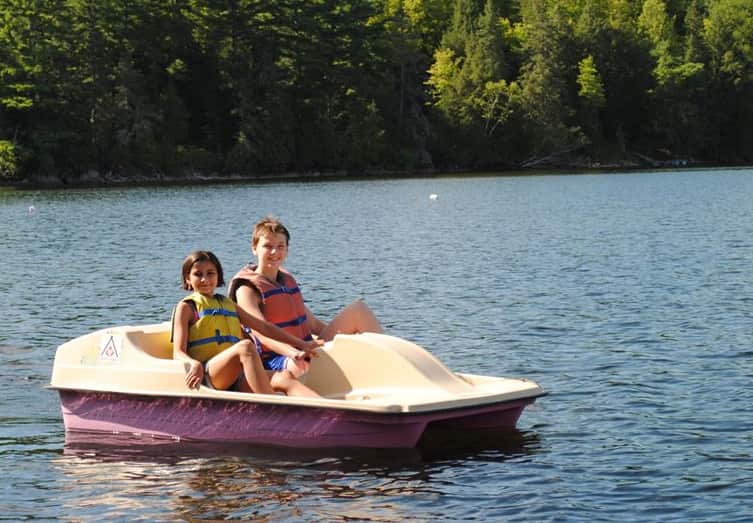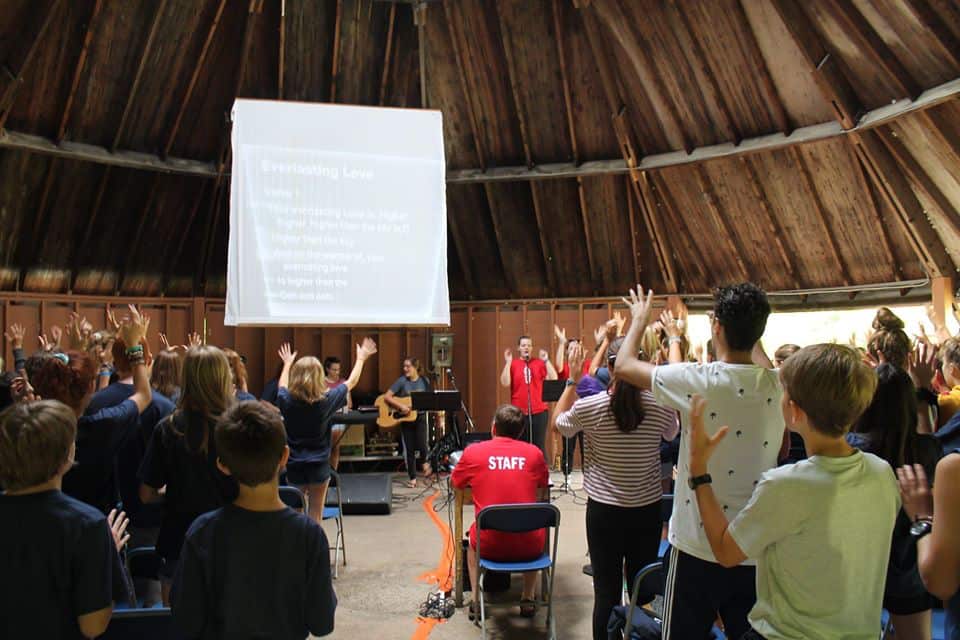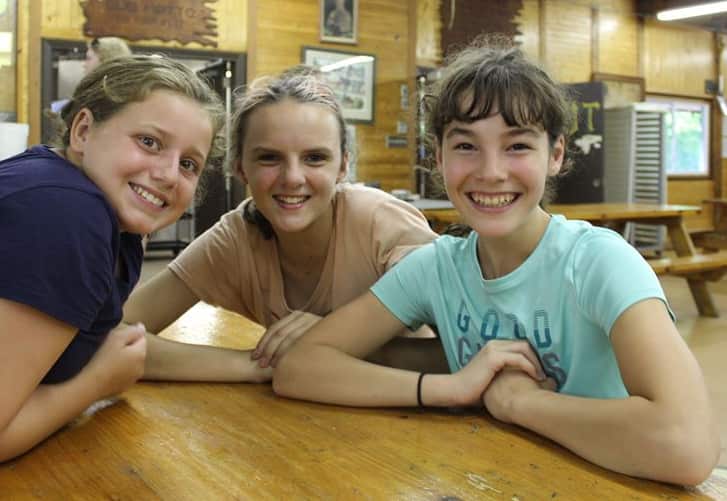 Registration Fees
Junior Week
Who: Youths aged 9–12 years
Where: Camp Opemikon on Christie Lake
Cost: $270 per camper ($40 late will be applied after May 31)
Senior Week
Who: Youths aged 13–15 years
Where: Camp Opemikon on Christie Lake
Cost: $335 per camper ($40 late will be applied after May 31)
Registration Deadlines
Registration is done on a 'first come, first serve' basis.
By registering early, we are better able to provide places and plan each week of camp.
We ask that you register as soon as possible.
Going With Someone?
If you wish to bunk with ONE specific person, please include their name in the space provided on the registration form.
Make sure they include your name on their registration form as well.
Registration Confirmation
Registration will not be processed until the registration form and full payment is received.
In July, you will receive confirmation that your child will be attending camp.
When You Register
Before you fill out the registration form, please note:
It is essential that the date of birth and Health Card Number are accurate.
Ensure that you have indicated the correct T-shirt size on the registration form.
E-transfers can be made to etransfer2campadonai@gmail.com.
Refund Policy
A 100% refund is provided if notification is given prior to May 30.
A 50% refund is provided if notification is given prior to June 15.
No refunds will be given after June 30.*
*In the case where a camper can not attend for medical reasons, medical evidence may be required and refund will be determined by the Camp Adonai Board.