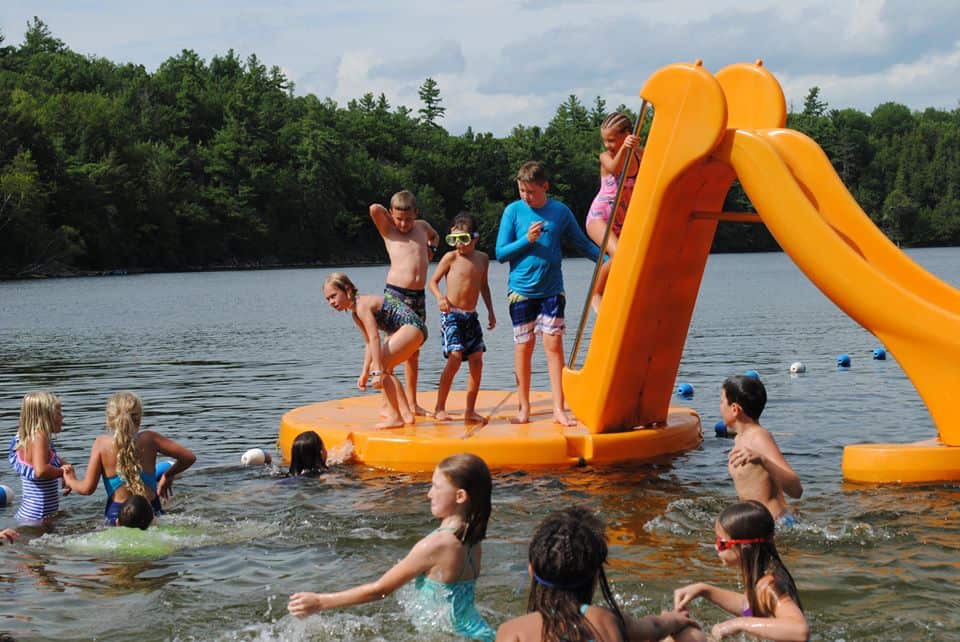 Camper Registration
Junior Camp (ages 9–12):
August 14–19, 2022
Senior Camp (13–15):
August 20–27, 2022
Staff Registration
Apply now to join our volunteer camp staff, and help guide our campers' spiritual growth.
An Christian summer camp for youth aged 9–15.
To our Camp Adonai Community,
We know that our decision to only accept vaccinated staff and campers was upsetting to some at the start of our registration period.
As Camp Opemikon is a Scouts Canada Camp, we were falling in line with their camp's Covid protocol. That being said, we are hoping that as Ontario opens up more, we can accept registrations without restrictions. We apologize for not being clear in presenting that in the first place.
We are excited to be back at camp this year. It is our hope that anyone who wishes to attend will be allowed to do so.
Sincerely,
The Camp Adonai Board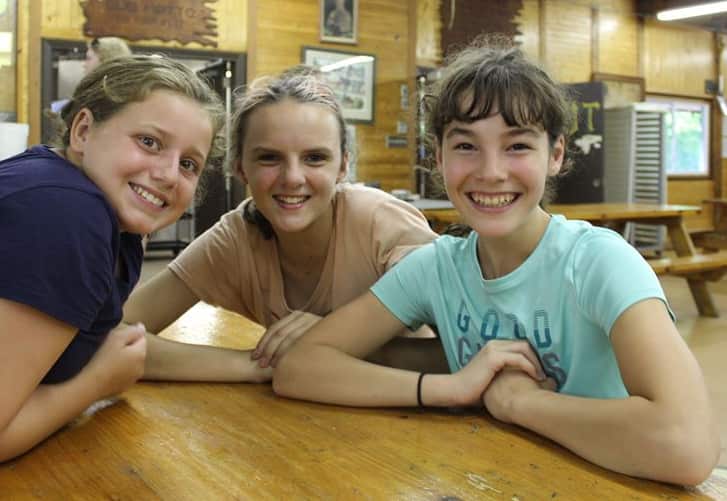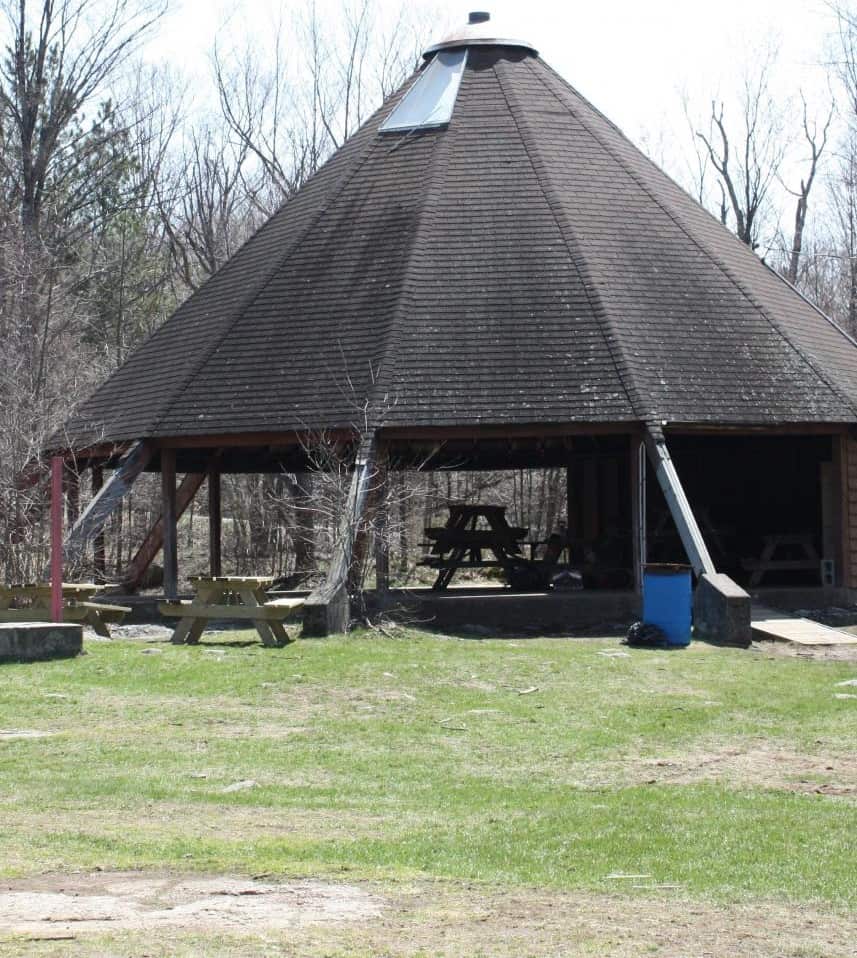 Summer Fun Starts
at Camp Adonai
Summer Fun Starts at Camp Adonai
For over 50 years, our campers have made memories that last a lifetime.
At Camp Adonai, we provide a natural environment that encourages spiritual growth and community in young people.
We do this through worship and small group discussion, along with building relationships in large and small group activities.
Camp Adonai is located at Christie Lake near Maberly, Ontario, at the Scouts Canada Camp Opemikon campsite.
We are a non-profit, volunteer driven organization. Camp runs for two, one-week periods.
For Campers
Whether you're a new camper or a returning friend, find out what to expect at your next Camp Adonai experience.
For Campers
Go to our Camper Guide below.
For Parents
Your young camper will have the time of their life at Camp Adonai. Learn about drop off and pick up times and get a complete packing list here.
For Parents
Go to our Parent Guide below.
For Staff
This guide will help our incredible volunteer staff make the most of their Camp Adonai experience and help ensure the campers in their care do too.
For Staff
Go to our Staff Guide below.
Take a Trip With Us Down Memory Lane