Information Guide For Staff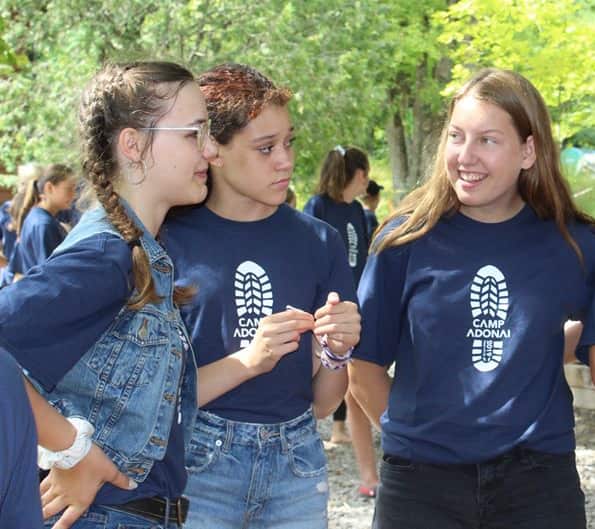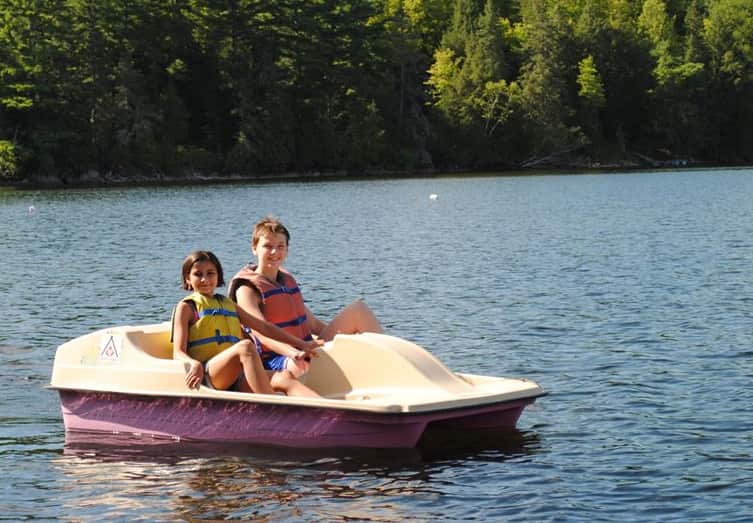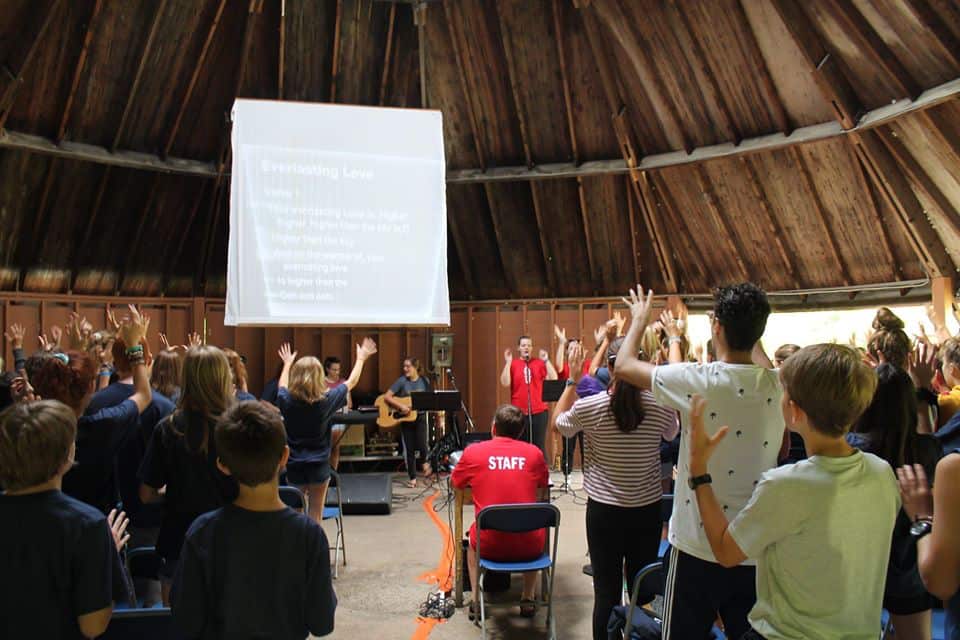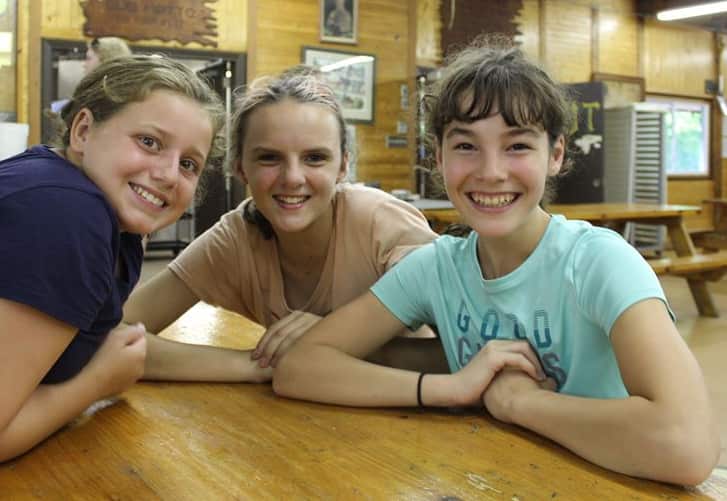 Training Day
Staff training takes place every year on a Saturday in early June.
The training will run from 9:00 am to 4:00 pm at the Kemptville Christian Reformed Church, located at 2455 County Rd. 18 in Kemptville. The exact date will be made known to staff in advance.
Please note that this training is mandatory for all applicants.
Criminal Check
Applicants aged 18 years and older will require a Vulnerable Sector Check.
Contact Sarah for a letter indicating the VSC is for a volunteer position.